The Right Choice
Companion Care in Fairfax, Virginia
We are a veteran owned agency. Do you need someone to assist you while taking care of your family members? Or you need to organize transportation to the hospital and back? Mint Home Care Providers is a bonded and insured home care agency serving you at Fairfax, Fairfax (city), Loudoun, Fauquier, Warren, Prince William, Arlington, Falls Church (city), Alexandria (city) and will work closely with your family to develop a custom care plan and find the most suitable solutions.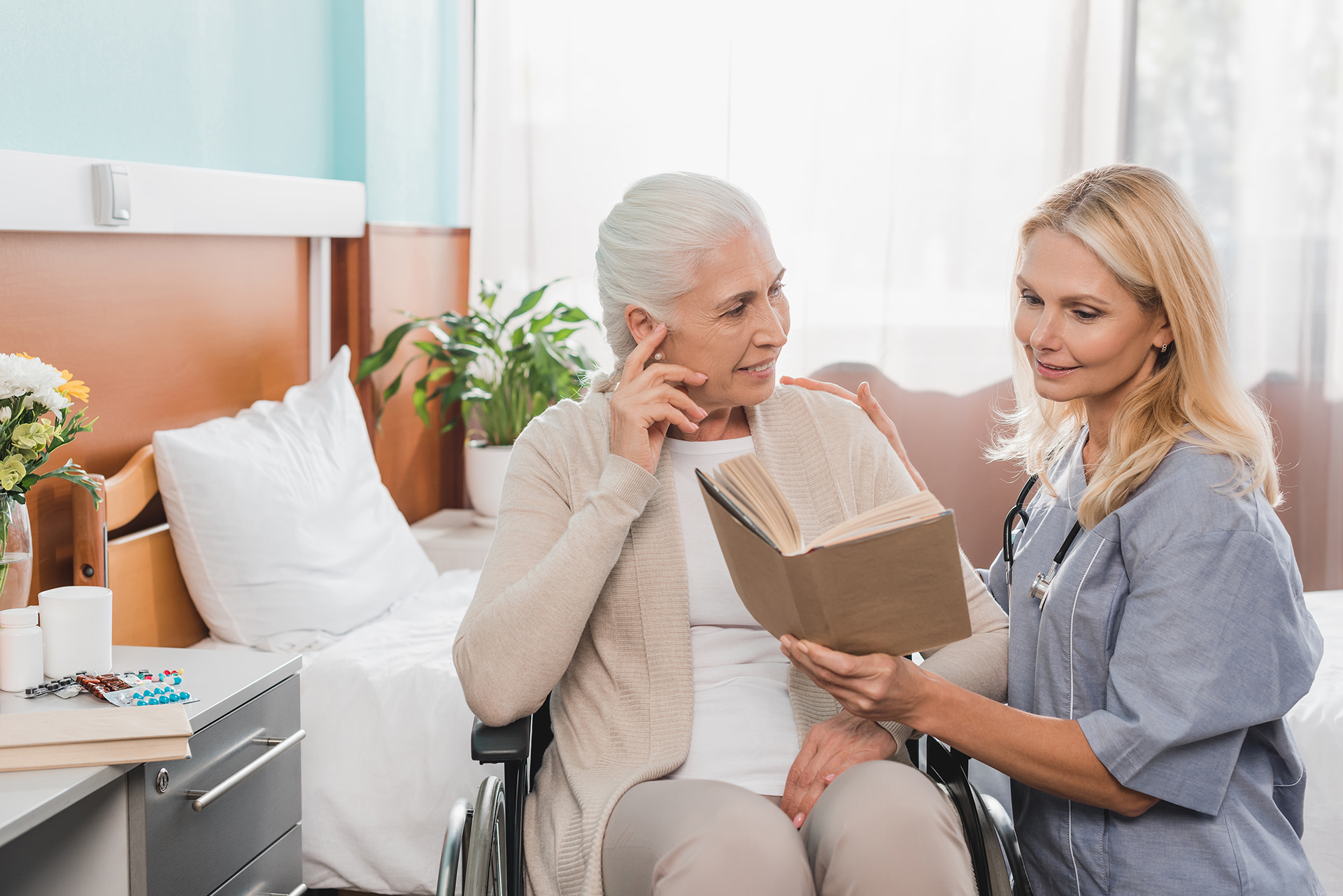 Personalizing Home Care
Choosing a reliable home care in Fairfax, Virginia, is a crucial step to ensure your family members will have the level of care they deserve. The needs of your family are always in our focus and everything we do is dedicated to your family's well-being. Together, we can create a care plan for your loved one so they can maintain their independence and be an active part of your family.
Prepare for More Smiles
Our partnership approach to home care ensures your loved one's needs are always a priority and always greeted with a smile. You can trust in your loved one's health, happiness, and care thanks to our talented and compassionate caregivers. We concentrate not only on their physical condition but also on their mental well-being so they can receive the best possible care.
By VinuJ, DC Metro
Mint Home Care has been great. The care providers have been assisting my 86 year old Mom daily for two months now. She has needed multiple helpers. They have been punctual, respectful and flexible. The company also works with your budget and last minute needs. Highly recommend..
By Devakatie, DC Metro
The agency has been providing care for my 90+ old mother. The care providers are very caring and patient. The company is very responsive and are very receptive to our needs. The care providers always arrive on time and are very professional but very gentle and kind and caring in the way they relate to my mother. I am very happy with this company and very happy that they are there for my mom..
S Pio, Fairfax Station, VA
Great providers of care. We have used their services twice now and will continue to use their services into the future. They are caring, giving and easy to work with..
By DJdddPhil, DC Metro
Owners were easy to deal with. Assessment and schedule was seamless. Niran and Jim are easy to work with. Careworker was great with my Mom, Daisy. She was safe, well taken care of and we had piece of mind. Pricing is competitive and reasonable. Highly recommend..
By Chas, McLean, VA
Mint offers in home care for my mother. They are very responsive and caring and I trust them with my parents..
Contact us TODAY to learn about how to qualify for veteran's Pension Aid & Attendance benefit that covers homecare expenses.