Services
Companionship Care
Homemaking Care
Hospital Accompaniment
Personal Assistance
Respite Care
Home safety assessment, a free service by Mint!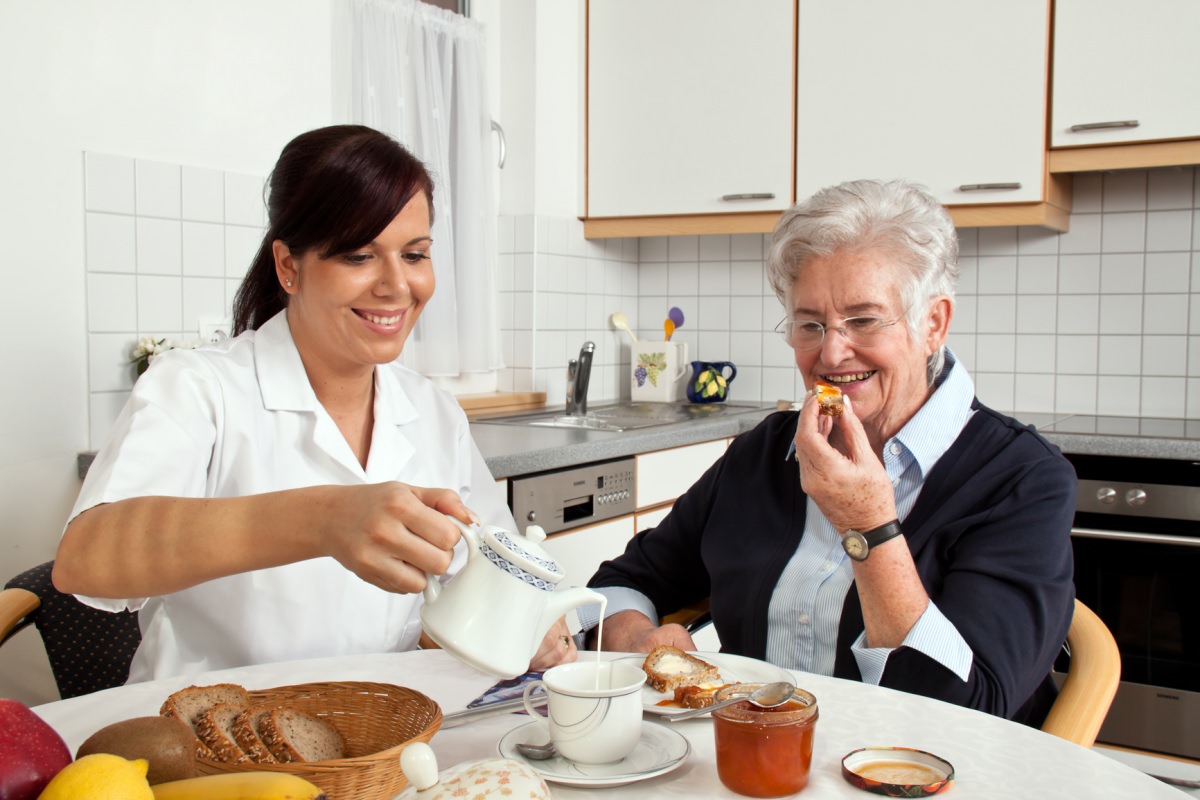 Companionship Care
Companionship care is a special service that we offer. It includes the following activities:
Accompaniment on errands or to doctor appointments
Assistance with grocery shopping
Walking to get fresh air and exercise
Writing letters
Playing games
Reading aloud
Friendly conversation etc.
Homemaking Care
We offer household services in order to keep your home a clean and safe place. Our services are available 24 hours a day, seven days a week. Homemaking services are a great option for when you first begin using assistance in the comfort of your home. It includes:
Meal planning and preparation
Light housekeeping
Vacuuming and dusting
Sweeping and mopping
Changing bed sheets
Laundry
Dishwashing
Cleaning bathroom and kitchen
Emptying trash
Assistance sorting and reading the mail etc.
Hospital Accompaniment
Being away from home and family is particularly stressful for patients, but it can also be difficult for their family members who are not beside their bed. Our caregivers can plan and arrange a hospital visit, help you with packing, with arranging transportation and make sure your house is safe during your absence. Our home health caregivers can be perfect companions while your loved ones are staying in the hospital. Once you are settled in, your personal caregiver can stay by your side as much as you need – even 24 hours a day.
Personal Assistance
As an experienced provider of home care in Fairfax, Virginia, we give support to individuals in the comfort of their homes. Some of the services included in personal assistance are:
Bathing or showering
Dressing and grooming
Hair, skin, and nail care
Oral hygiene
Shaving
Toileting/incontinence care
Walking and exercise assistance
Medication reminders
Feeding
Respite Care
Respite care is focused primarily on the family. Taking care of your loved ones sometimes can be both physically and emotionally exhausting. Respite Care provides non-medical care during the absence of the family caregiver. Thanks to our caregivers, you will get a free time to relax and regain energy and positive thinking.
Home Health Aide in Fairfax, Virginia
Home safety assessment, a free service by Mint!
To avoid costly injuries at home, we use our own tool to provide a detailed home safety assessment report with pictures that are shared with the families as a free service. Report we compile is then used in skills based caregiver matching.